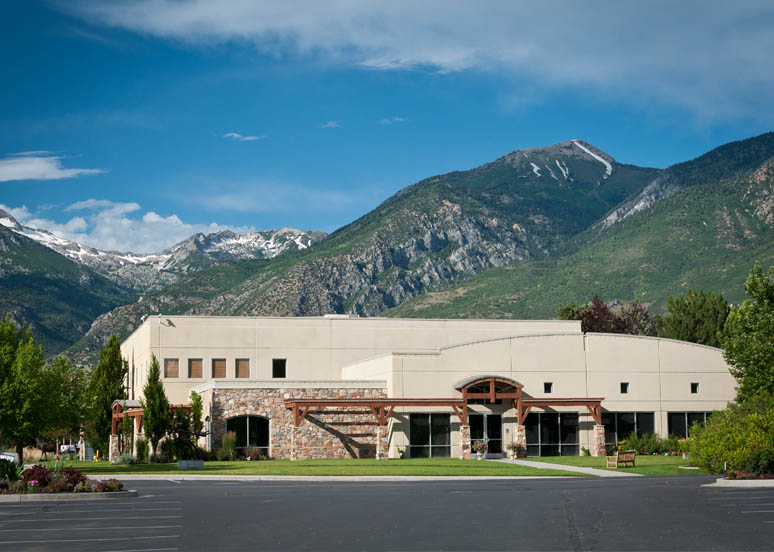 We are located in the Alpine Art Center in the heart of beautiful Alpine, Utah.  The Alpine Art Center is home to Adonis Bronze one of the nations premier bronze casting foundries. Feel free to contact us regarding visiting our facility and first rate sculpture collection. 
Bellissimo Sculpture, a branch of Main Street Art, has worked in the greater Art community for over 30 years. During this time we have developed relationships and expertise in Sculpture and within the Art Community throughout the United States. Bellissimo focuses on the development and creation of mantle and desktop sized pieces.
Bellissimo Sculpture works with artists to take their new or existing artwork and produce them into a desktop size.  We focus primarily on cold cast bronze sculptures.  The cold cast bronze process helps make these collectables more affordable that their monumental predecessors.
Our team is available for custom work.  Our talented artist will be happy to work with you to create the special project you've been wanting to create.  We have the skill to create anything from miniatures to monuments.  Contact us today for a free quote on your project.